1. Google to Make Machine Learning Education Available For All
On March 1st Google introduced "Learn with Google AI"- a set of educational resources developed by Machine Learning (ML) experts at the company, for people to learn about concepts, develop skills and apply Artificial Intelligence (AI) to real-world problems. According to Zuri Kemp, Programme Manager for Google's machine learning education, "Google AI is making it easier for everyone to learn ML by providing a huge range of free, in-depth educational content.
2. Microsoft And Xiaomi Signed Mou To Make AI Speakers And Smartphones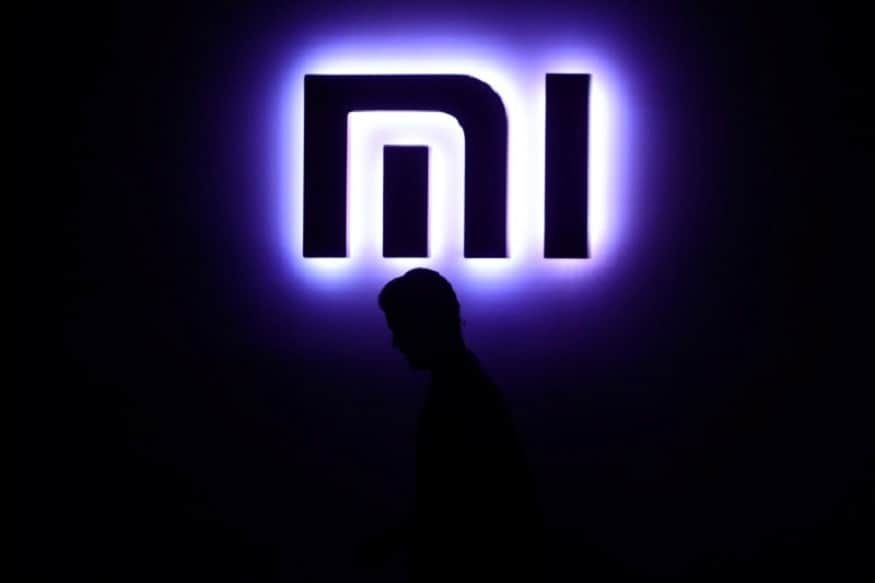 Microsoft and Chinese electronics major Xiaomi have signed Memorandum of Understanding (MoU) to make Artificial Intelligence (AI)-powered budget speakers and smartphones. The companies would work closely with Cloud computing, AI and hardware. Microsoft is planning to allow Xiaomi to use its Cloud computing products, including Azure, to develop upgraded phones, laptops and smart devices. At the same time, the partnership will also give Microsoft more reach and access to the Chinese market.
3. Huawei to Showcase World's First Smartphone-Driven Car: Report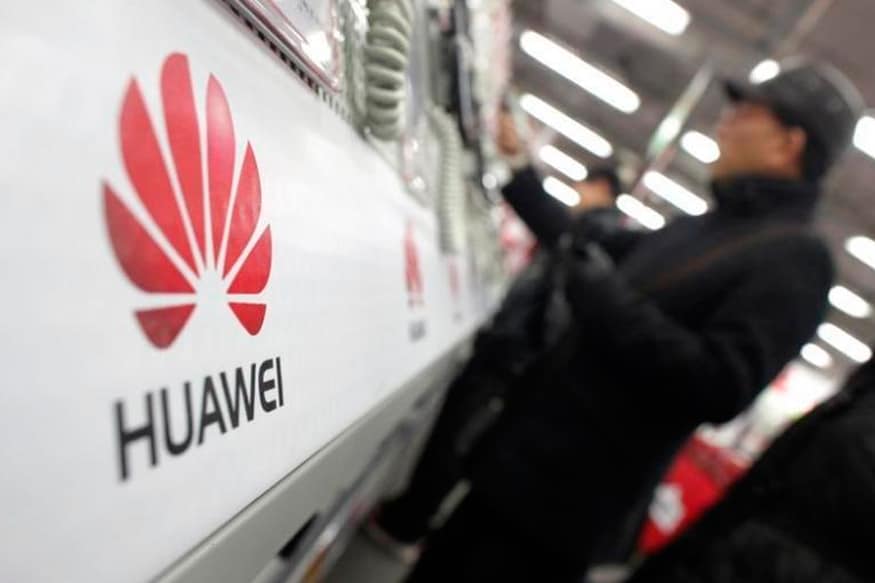 Huawei has unveiled a technology that uses Artificial Intelligence-enabled smartphone to drive a car that can not only identify objects on the road but take smart decisions to avoid collisions or hitting someone. In a video released by the China-based technology giant, the driverless Porsche Panamera is controlled by Huawei's flagship "Mate 10 Pro" smartphone that can "understand its surroundings"
4. IIT Kharagpur To Boost Artificial Intelligence Education Supported By Capillary Technologies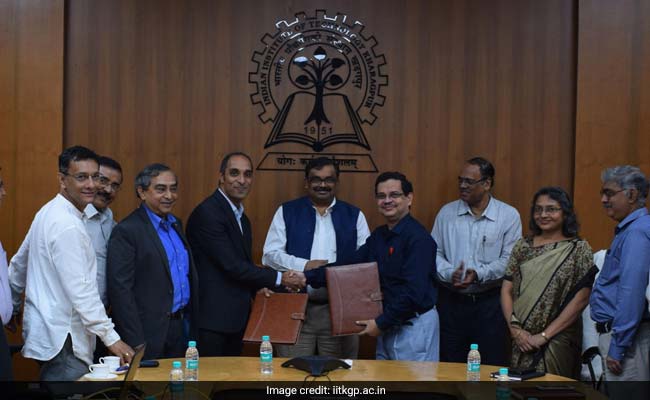 IIT Kharagpur To Boost Artificial Intelligence Education funded By Capillary Technologies. This centre covers education, training, research, projects, incubation, and entrepreneurship in AI and related domains. Capillary Technologies Limited has funded an amount of Rs. 5.64 crore for setting up computing infrastructure, hardware simulation platforms, software and designing the coursework for this centre.
5. Artificial Intelligence to revolutionise baggage management: SITA
Artificial Intelligence (AI) is anticipated to revolutionise the management of baggage over the next decade, promising to make mishandled bags an increasingly rare event for passengers worldwide, says a report by information technology company SITA, which provides IT and telecommunication services to the air transport industry.