1. Artificial Intelligence Will Help Networks To Solve Structure Issues At Root: Eric Xu, Rotating Chairman, Huawei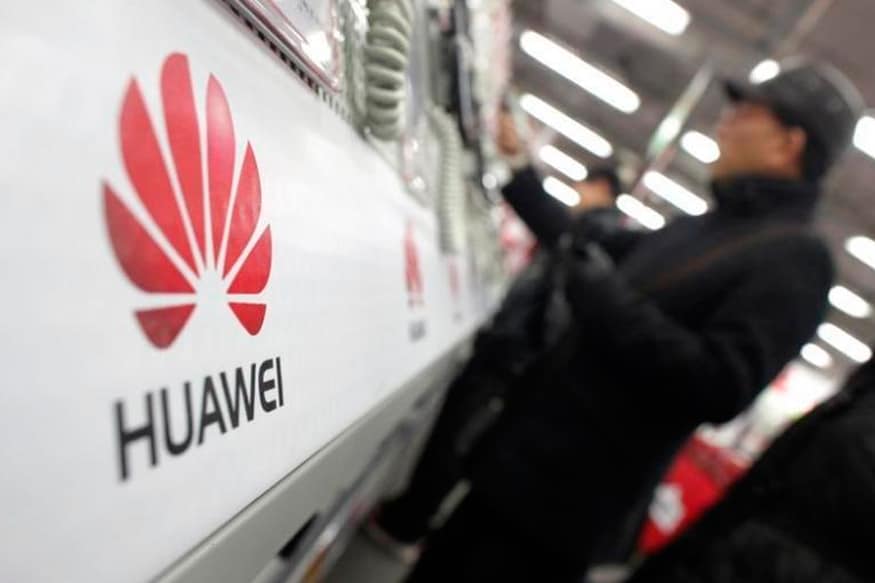 Image CC
While sharing the vision for the upcoming smartphones, Eric Xu the rotating chairman at Huawei, stressed on the significance of upgrading from smartphones to intelligent phones. According to Xu, the telecom industry is not a healthy state, but AI could make a difference by taking care of structure issues at the root and enable self-optimizing and self-healing of networks. Xu also explained how Huawei has been working on its SoftCOM AI network which is a new architecture empowering automation and digitization of networks. According to Xu, "Less than 10% organizations are actually able to create value from AI".
2. Reliance Industries To Invest $180 Million Into AI-Based Online Education Platform Embibe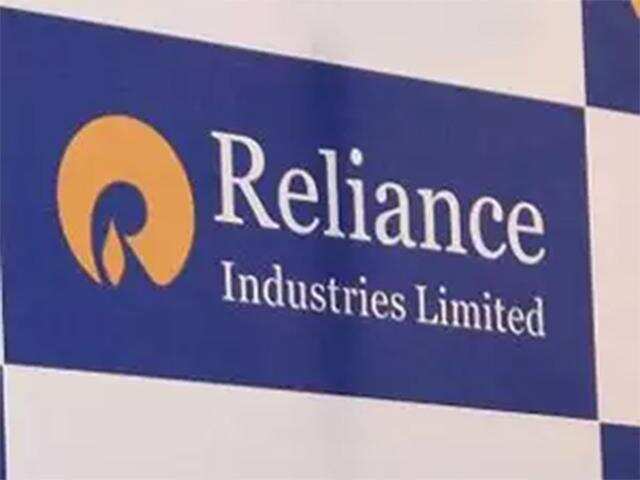 Indian business tycoon Mukesh Ambani-owned Reliance Industries Limited (RIL) is all set to invest $180 million over the next 3 years into Bengaluru-based online education platform Embibe, run by Indiavidual Learning. Embibe has built an AI-based education platform that uses data analytics to deliver personalized learning to students. According to Reliance Jio Director, Akash Ambani, "The investment in Embibe underlines Reliance's commitment to growing the education sector in India and the world and making education accessible to the widest possible group of students by deploying technology" he further adds, Reliance Industries, "aims to connect more than 1.9 million schools and 58,000 universities across India with AI technology."
3.Agronow Begins A New Revolution In Agribusiness: Agriculture 5.0
Image CC
Agronow, one of the most popular agribusiness technology companies, is fronting a new revolution: Agriculture 5.0. Through this new technology, it will be possible to monitor crops using AI. All the sectors involved in agribusiness, i.e. banks, trading's, lenders and insurers will be able to receive information, alerts, analyses, and projections that are vital for remote strategic decision making.
4."Talk To Books" Google's New Experiment
Google has been working broadly on Artificial Intelligence (AI) and now it has given users a (fun) pointer of how far natural language processing which deals with machine reading comprehension in the technology has come. The research division of the search-giant Google has rolled out Semantic Experiences, which are websites with interesting activities that demonstrate AIs' ability to understand what humans speak. It essentially has two experiences users can enjoy, first is 'Talk to Books' in which users can explore a new way to interact with books and the second is 'Semantris' where people can play word association games powered by semantic search.
5. Sophia Robot Wishes The Egyptian National Football Team "Best Of Luck"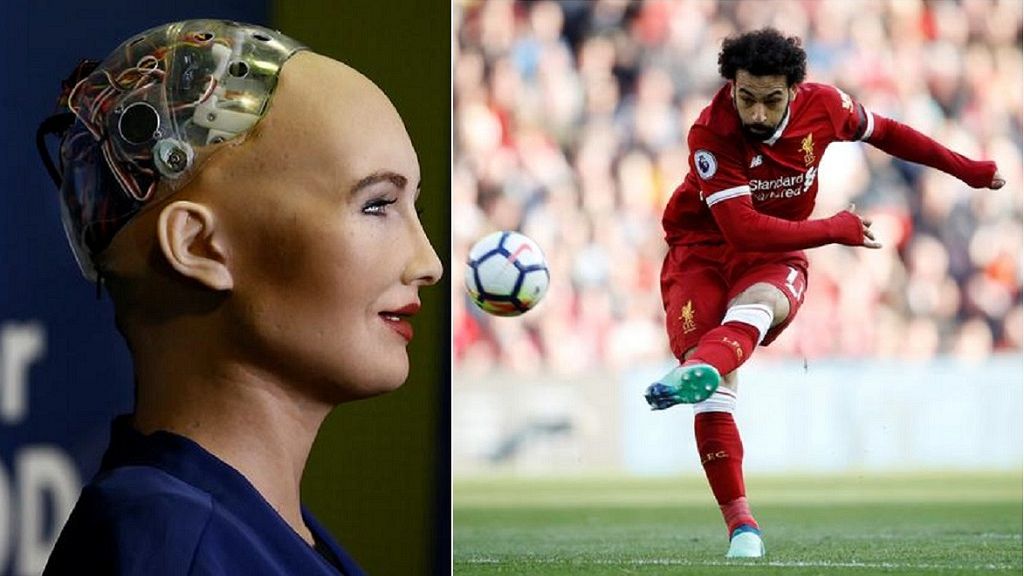 Sophia, the first artificially intelligent (AI) robot to be granted a citizenship, attended the Creative Industry Summit in Egypt. The robot praised the skills of Egyptian football sensation, Mohamed Salah's and wished the Egyptian football team the best of luck for the World Cup in Russia. During the summit, Sophia, spoke about the importance of Artificial Intelligence (AI), which can be used creatively to help both customers and users. According to Egyptian TV Presenter Osama Kamal who interviewed Sophia, the robot advised him against smoking and said Salah 'is a talented player and is doing a great job.'